Franchising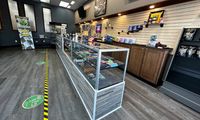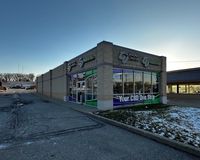 EV-Naturals Franchising
The CBD industry is booming and we are looking for great partners to join our team!
At EV Naturals one of our top priorities is relationships with our consumers! We will provide you with all the knowledge and assets you need to become a successful business owner!
Our experienced staff created a detailed CBD training course that will show you the ins and outs of the business and how to rock the CBD industry!!
Contact Us Today
Shop Now!
Order your EV-Naturals products online and have it delivered to your door from the comfort of your home, or see what we have in stock at our retail stores. Free shipping on all orders over $20!
Shop Now